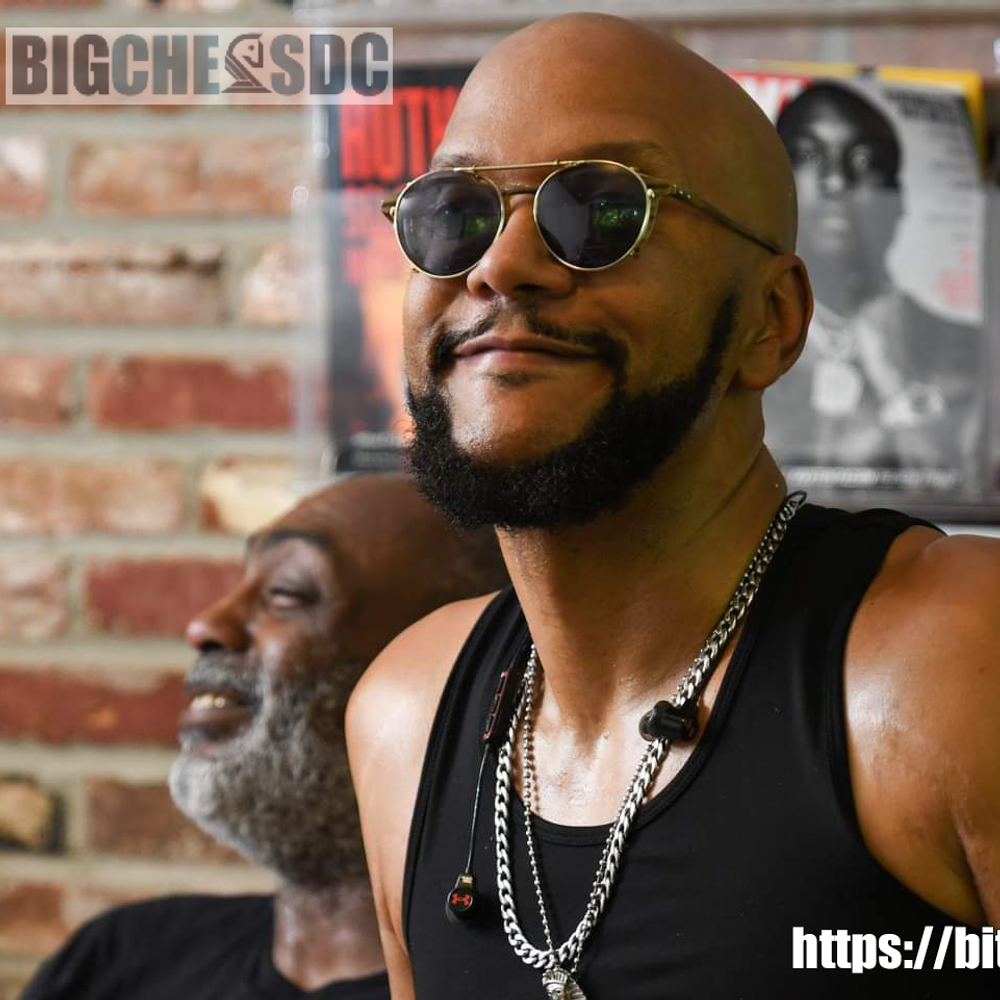 Who is BigChessDC?
Introducing D.C.'s and Brooklyn's own Chess
Chess is a native Washingtonian raised in both S.E. D.C. and Crowne Heights Brooklyn New York, educated at the University of the District of Columbia playing college football for three years. Chess has been involved with the arts his entire life, for him, the natural want to create was both duty and desire.  
His passions to express truth in art and serve his respective community was reignited to full flame as a result of the Trevon Martin verdict. He recalls speaking to his son, who met him by the door as he returned from work the day the verdict was announced, confused, saddened, and frustrated. His response as a Father was to channel his sons' energy giving him historical context and love for his forbearers while lighting a path through thought, word, and deed.  
Chess is a modern-day renaissance man who truly believes it's the message not the messenger what's channeled not the channel, what's vesselled not the vesselor.